On February  28, 2018, Salesforce Ventures and Work-Bench hosted the first event Navigate: Women in Enterprise Technology Summit. 

We brought together the most prominent women and allies across enterprise technology - founders, world-class operators, and top-tier investors - for this half-day event.
Watch below to hear the insights from these leaders in enterprise technology as they share how they've helped build iconic companies, navigated their careers, and their thoughts on the future of enterprise tech.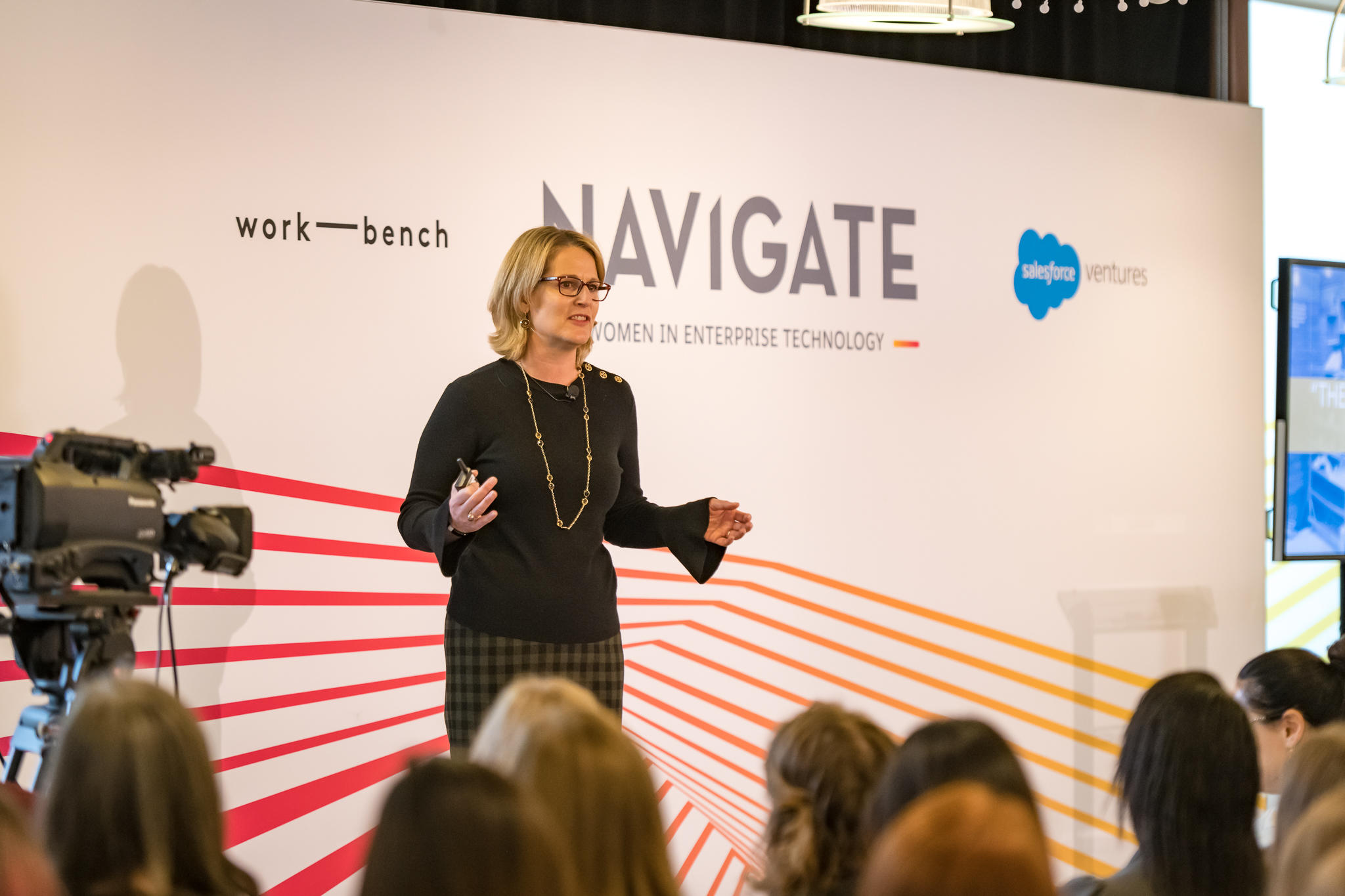 Navigate 2018: Women in Enterprise Technology Summit